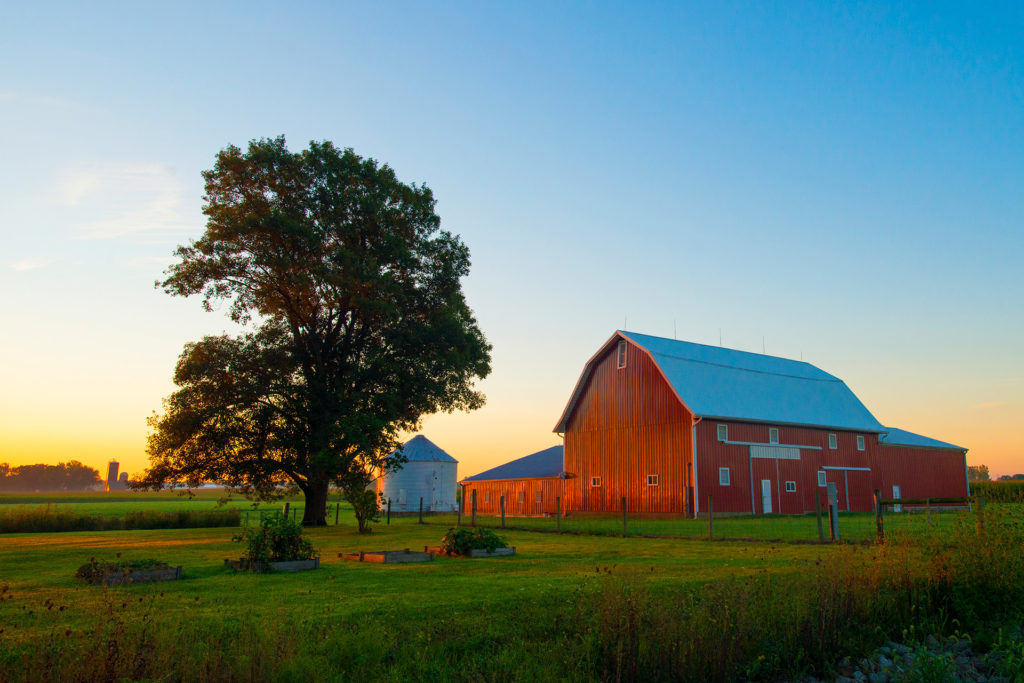 Farm Owners Insurance
Your Farm Owners Insurance covers your home, garage, personal possessions and gives you farm liability coverage. Your Farm outbuildings, Farm Equipment, Livestock, and All-Terrain Vehicles can also be added to your policy. It protects you against specific perils such as fire, lightning, wind, hail, tornado, theft, and etc.
Optional coverages available:
Inland Marine Coverage for special valuables such as Jewelry, Guns, Collectable, and etc

 Sewer Back-Up

 Replacement Cost on contents

 
Here are some ways to lower your insurance cost:
Raising your deductible can save you as much as 15-45% off your base premium.

 Auto/Home Discount may be applied when your agent carries your Auto Insurance within their agency. You must have full coverage on at least one vehicle.

 Claims Free Discount is applied after three years as long as you are claims free with our company.

 
Please contact an agent in your area to learn more.
Find an Agent that represents Old Missouri Mutual near you.