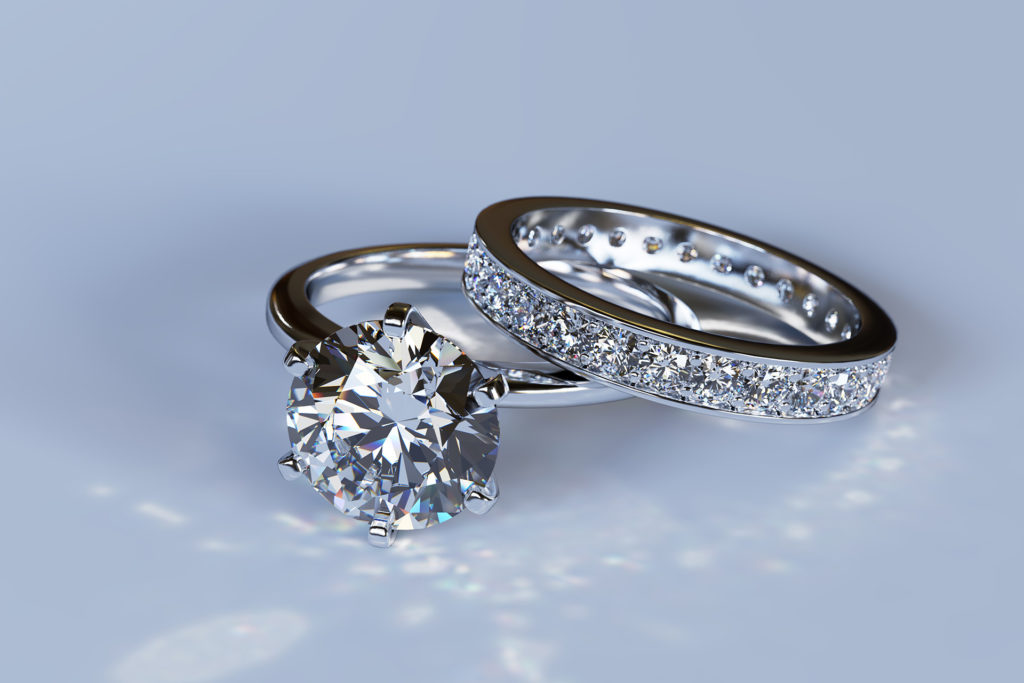 Inland Marine
Inland Marine coverage is available for specific classes of property that have limited or no coverage under your home policy.
Properties eligible for coverage on an Inland Marine policy include:
Bicycles
Cameras
Coin Collections
Fine Arts
Furs
Golf Equipment
Guns
Jewelry

Musical Instruments

 Personal Tools

 Silverware

Stamp Collections
Policy deductibles available are $100, $250, and $500.
Coverage is provided on an "open peril" basis. This means that the policy covers all risks of direct physical loss to the covered property except those losses that are excluded in the form.
Please contact an agent in your area to learn more.
Find an Agent that represents Old Missouri Mutual near you.